Zeyton
It was founded as a technological start-up at NOVA University Lisbon, with the aim of exploiting the patent developed by a team of scientists.
Zeyton is a company established to potentiate the use of olive polyphenols, from a natural source, using an innovative, clean and patented productive process, which uses a membrane system to filter the raw material – the vegetable water from olive pomace.
Productive process
R&D
Zeyton's factory is located in an industrial complex of the olive oil sector, thus having privileged access to the raw material used in production.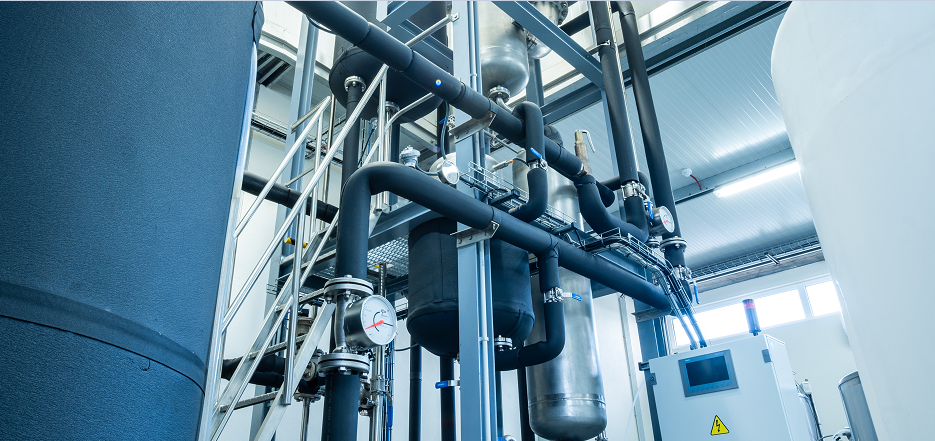 The Zeyton process is patented, and consists in a sequence of operations that allows separating olive polyphenols from the vegetable water resulting from the production of olive oil, according to the main steps: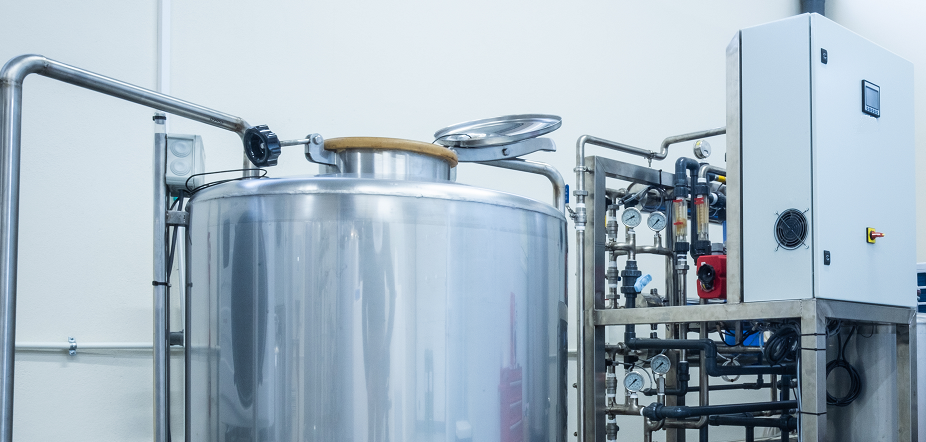 Nanofiltration
In the productive process, membranes are used to filter based on molecular exclusion, forming a solution that contains a mixture of polyphenols.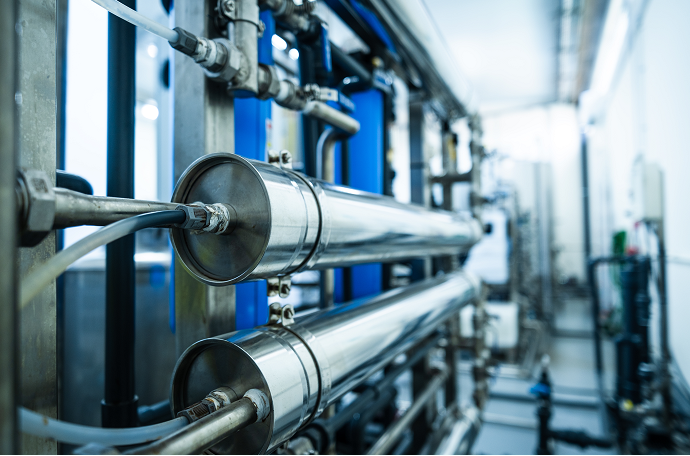 Reverse Osmosis
The solution obtained in the previous step is concentrated, by reverse osmosis, a standard method often used para to treat and purify natural water.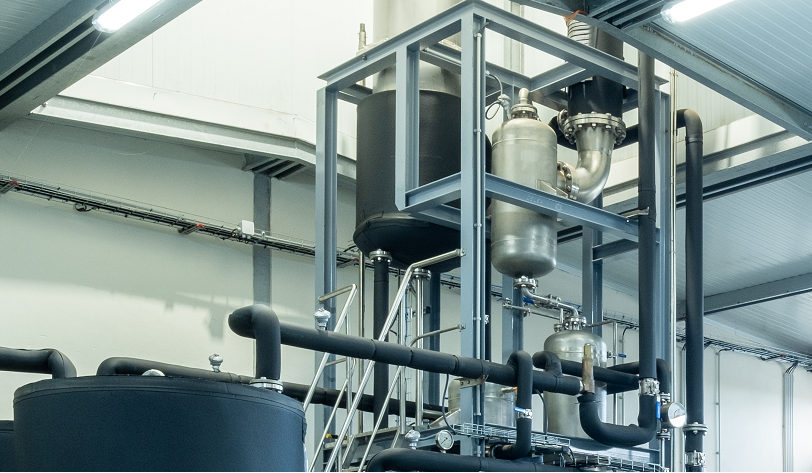 Evaporation
The resulting concentrate, rich in polyphenols, may then be concentrated by evaporation or dried to yield the powder formulation.
Zeyton products result from using a patent developed by a team of chemical engineers in partnership with NOVA University Lisbon.
Products may be customised, adjusting the concentration, where that is relevant for the client's aims, and subject to assessment by the Zeyton R&D team.
The Zeyton R&D team has additionally endeavoured to develop the ideal features to optimise the incorporation of the products in different vehicles.
Among them, developing the know-how to incorporate the polyphenols in olive oils stands out, obtaining, at the end of the process, an olive oil with organoleptic features similar to those of the olive oil base.